MTH 95 - Intermediate Algebra
Please enter your username and password for mth095-ross folberg-202304-40345 below:
Login Info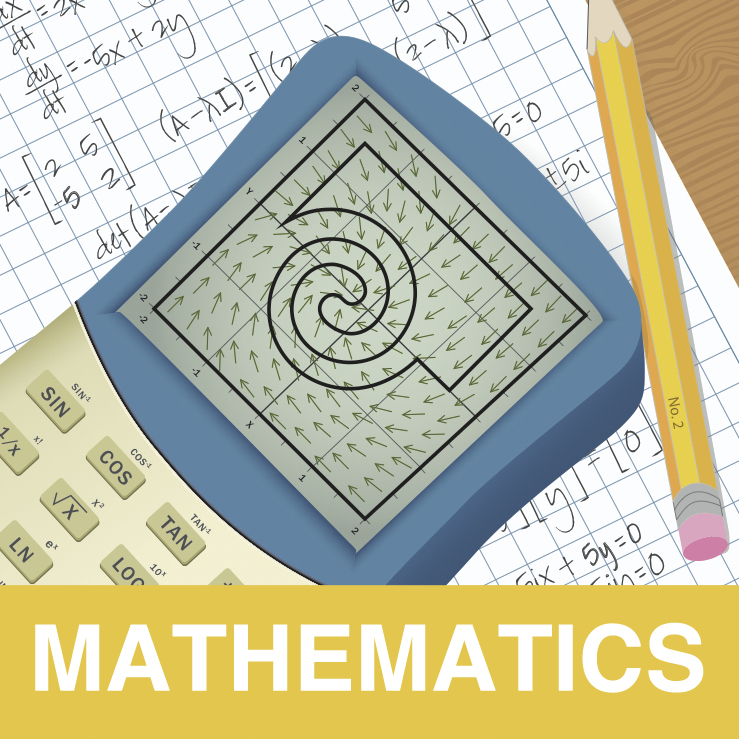 Please login to your MTH 95 WeBWorK homework sets using the links in our class D2L page. Access here is only for administrators.
Site Information

Welcome to WeBWorK at Portland Community College. This WeBWorK server is used by several departments at PCC as an online homework platform. Please find your course in the list of courses. If you cannot find it, contact your instructor.