The course mth095-lbalaji-202304-42472 uses an external authentication system (D2L Brightspace). Please return to that system to access this course.
Login Info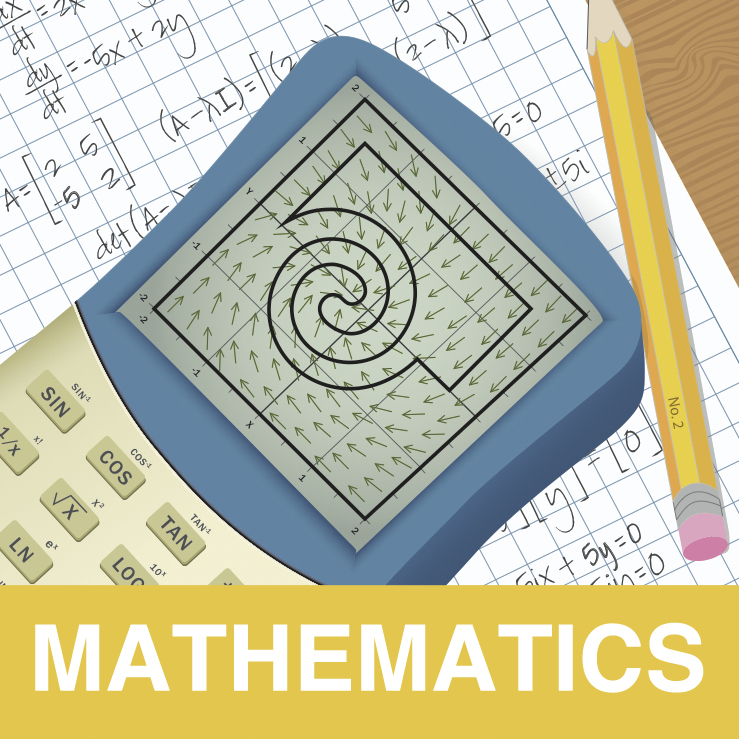 If you have an account, your login is most likely your PCC login (using all lowercase letters). Your initial password is most likely your G-number with a capital G. Contact your instructor if you have trouble logging in.
Site Information

Welcome to WeBWorK at Portland Community College. This WeBWorK server is used by several departments at PCC as an online homework platform. Please find your course in the list of courses. If you cannot find it, contact your instructor.